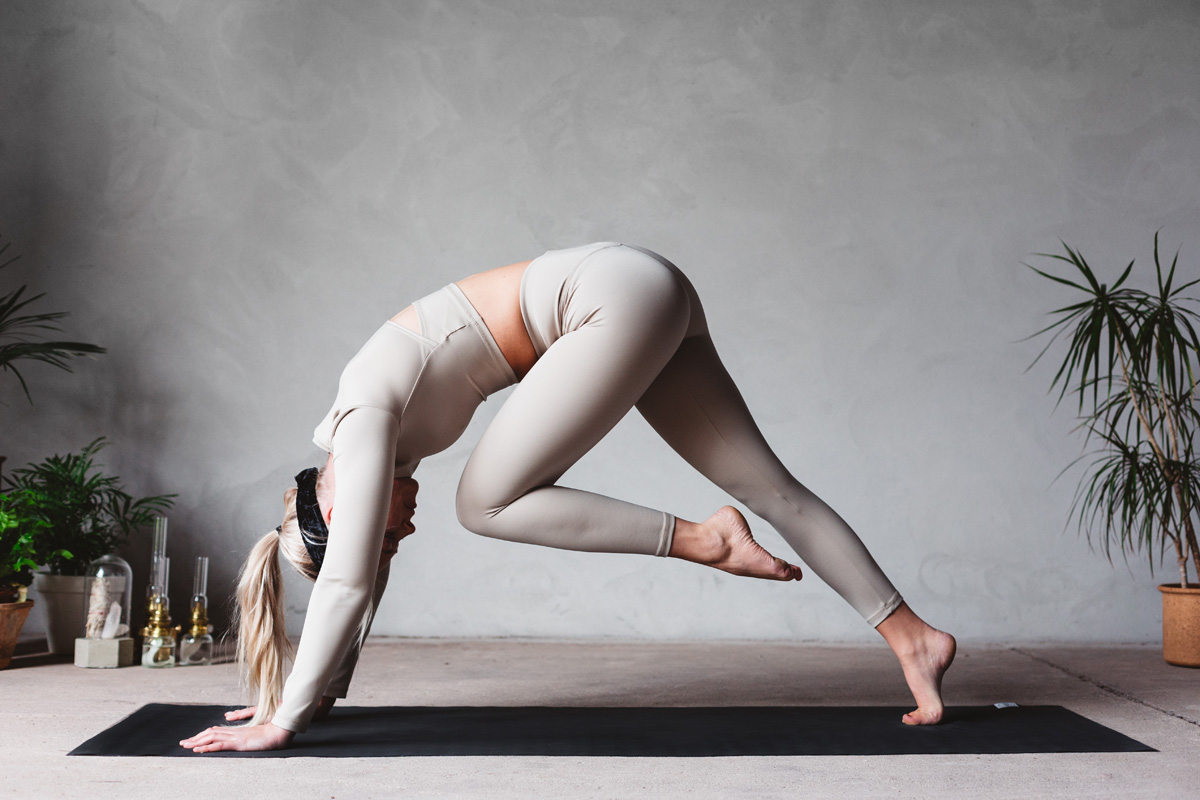 We are all about finding amazing partnerships to share the holistic lifestyle with more people around the world. If you're looking to spread the word we are looking for YOU!
Please complete the form below and if it looks like we're a holistic match one of our team members will be in touch.
Please note: We get hundreds of requests for collabs and while we'd love to get back to everyone, unfortunately it's not possible. We'll contact you if we'd like to proceed. If not, continued being your true self. 
To learn more read about our Affiliate program here.