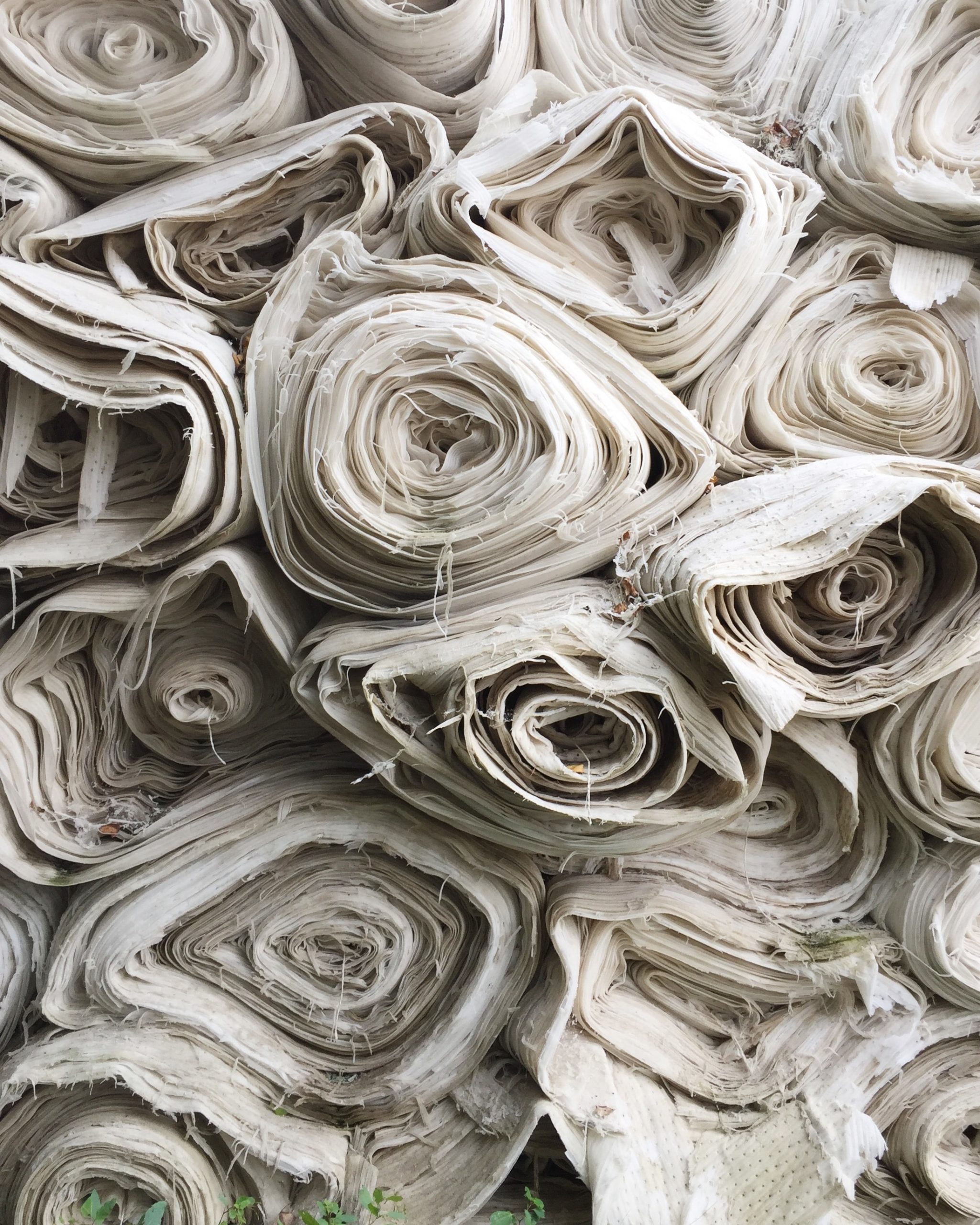 Today
Coming soon
Tomorrow
Clean the oceans and contribute to science
There are a lot of fibers out there that has been created by waste materials. At Fajers we would like to see more of this and at the same time help clean the ocean.
WHY – Because we need water.
HOW– One big goal of ours is to work with fabrics created by waste from the ocean. We are still looking for the right material for our products, but we know that by using materials that has been created by waste would not only clean up the oceans, but also give us the opportunity to give back to the science of creating innovative and sustainable materials.
This is in line with The Global Goal 2030 – 14.1 Reduce marine pollution